It is important that you and your teams are properly trained. Our courses include situational awareness, travel security training, medical, kidnap and ransom response and awareness.
Medical Training Courses
We offer a number of medical training courses, including First Aid at Work (FAAW), First Person On Scene (FPOS), First Response Emergency Care (FREC) and Medicine In Remote Areas (MIRA). Our courses are nationally accredited and can take place at your office or home with our experienced instructors, ensuring you are fully trained to a high professional standard.
Travel Awareness Course
Our Travel Awareness Course is designed for risk-associated trips to unsafe or potential hostile environments. Our Risk Advisory Services team delivers courses for a blended learning option from classroom to practical scenarios.
Emergency and Crisis Management Training
Our training courses and workshops on prevention, resilience and response ensure that you and your team are prepared for an emergency or crisis. We can deliver these courses at your premises and tailor them to meet your individual and organisational needs.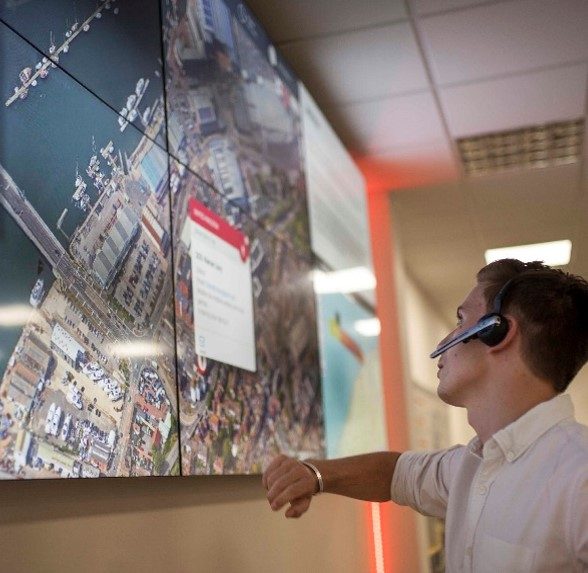 Threat, Risk & Vulnerability Assessment Training
In an increasingly volatile and unpredictable world, there is a growing need to cope with greater uncertainty through intelligent planning and tailored training. We can help to mitigate against risk with customised courses, suitable in any area of the world.
Kidnap & Ransom, Capture Evasion and Survival, and Hostile Environment Training
Our specialist and interactive Kidnap & Ransom (K&R), Survive Evade Resist Escape (SERE) and Hostile Environment Awareness Training (HEAT) courses enable learners to understand and respond confidently to potential risks to their personal safety as well as the duty of care they should provide to others.
Bespoke Training
We can develop and tailor bespoke training courses to suit your needs. We not only incorporate industry best practice but are also able to provide cutting-edge solutions ensuring that your business, people and assets remain aware and well versed in security and emergency management practice.